Your motorbike workshop - the private workshop
You did it. You are standing in your motorbike workshop. Welcome to your dream, your place in the sun. You'll find top-quality equipment for your men's kitchen - from cross-recess bits to hoists - at Louis.
The kingdom for motorbike gearheads
In your own workshop, in your palace, is where you are king. Here you can do whatever you want and indulge in your favourite hobby down to the final touch. After working on the motorbike on the road was at least a start for a long time and then the garage was a real improvement, you now have completely different possibilities. So, put on your crown and transform, for example, an "old warhorse" (e.g. BMW K100, fully cladded) into a cafe racer - your future throne.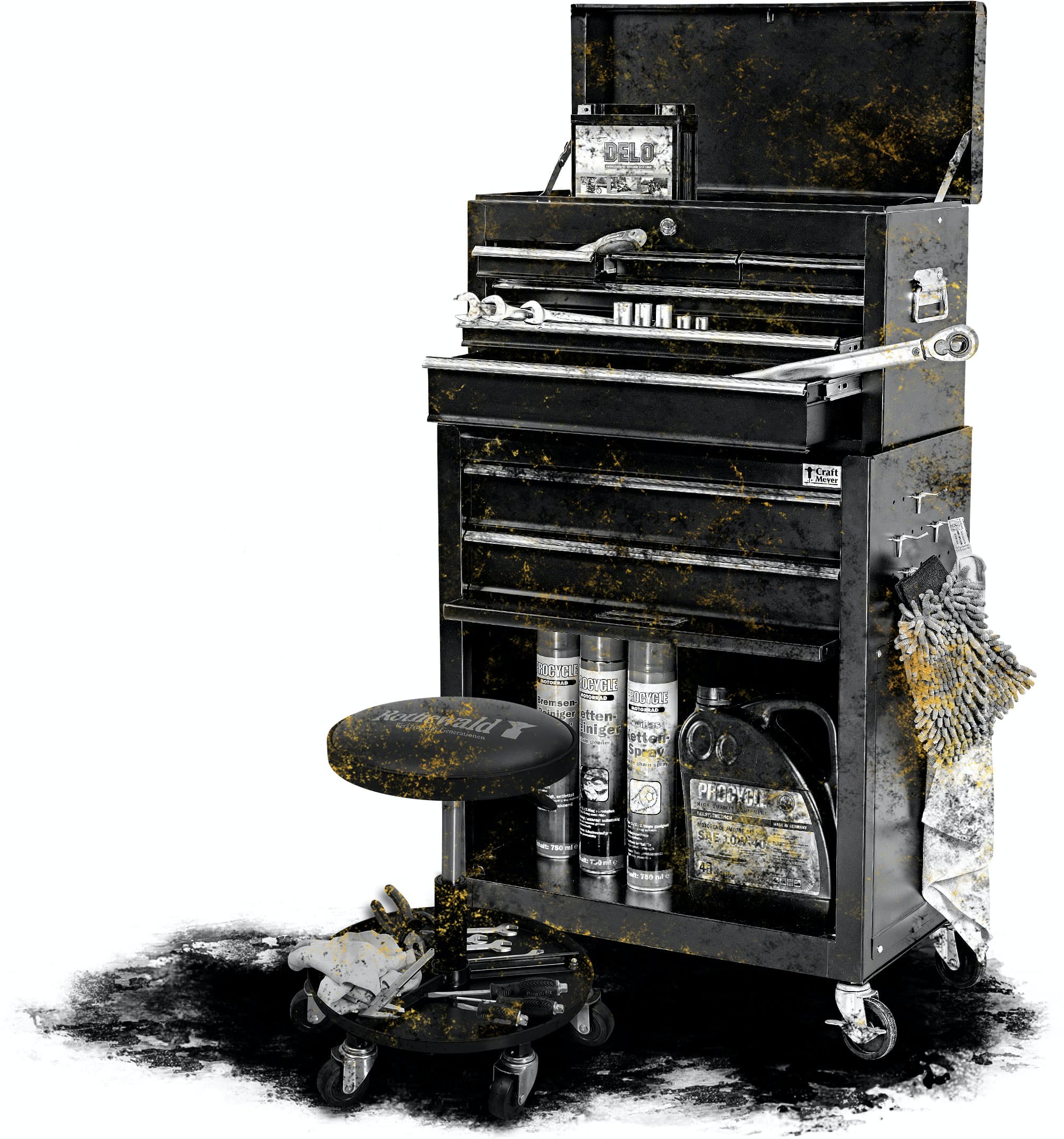 A magnificent throne room
Furniture that suits your work is easy to find: an old wardrobe for storage, a still-solid kitchen worktop as a workbench ... but ask yourself how professional you want your workshop to be. Louis helps with workshop furnishings of all kinds - from stools to complete wall units.

Effective problem solvers!
Whenever good coaxing, rust remover and so on are unsuccessful, it's time for real tools. For example, for a hammer or various screw extractors; for impact wrenches or a workshop mirror. Your workshop should always have a few of these problem solvers on hand. And Louis is sure to have the right ones for what you need.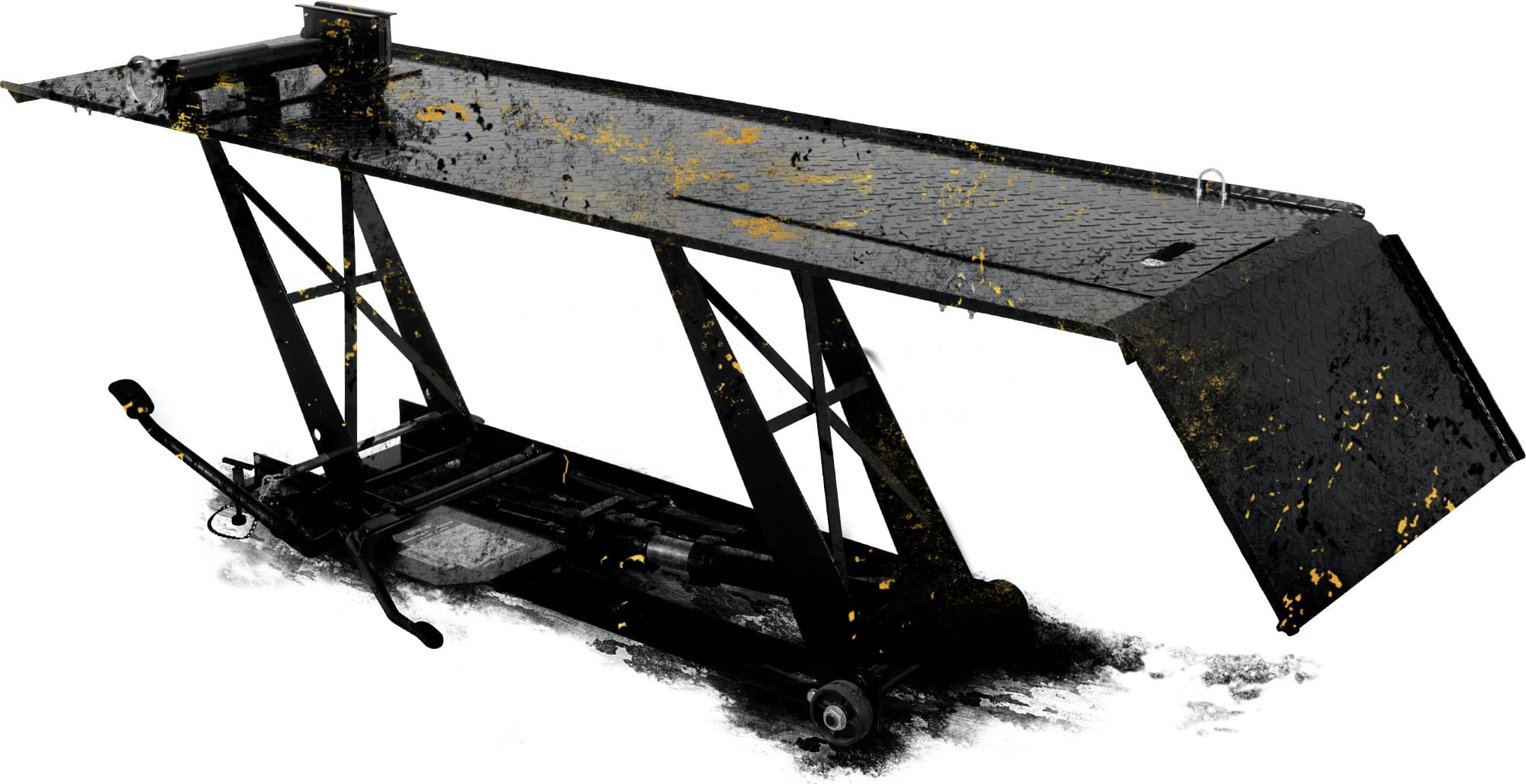 Hoist your motorbike!
What king likes to slide around on his knees all the time in his palace - or even rule while lying down? That is not proper and it is also inappropriate in your own workshop. A king calls on a hoist. Either with muscle grease, mechanically or hydraulically. It is important that your motorbike stands firmly so that you can work on it well. Louis has a range of jacks with different features and functions for your workshop.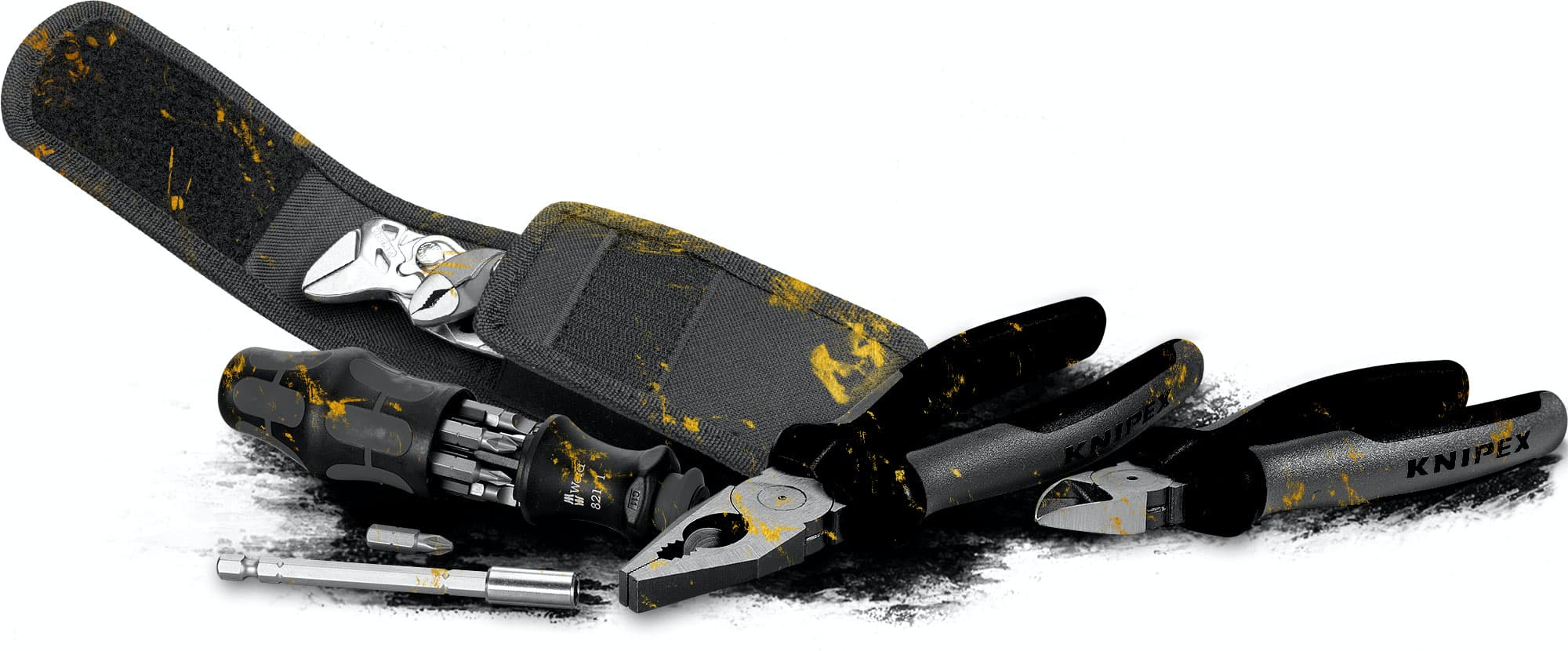 Special tools for special work
There are specialists in every workshop. Special tools for special tasks that are difficult or impossible to perform with "normal" tools. Your own workshop offers you space and a framework for accommodating your tools so that they can reliably help in the fight against malfunction, wear, corrosion, ignition failure, dents, engine damage ...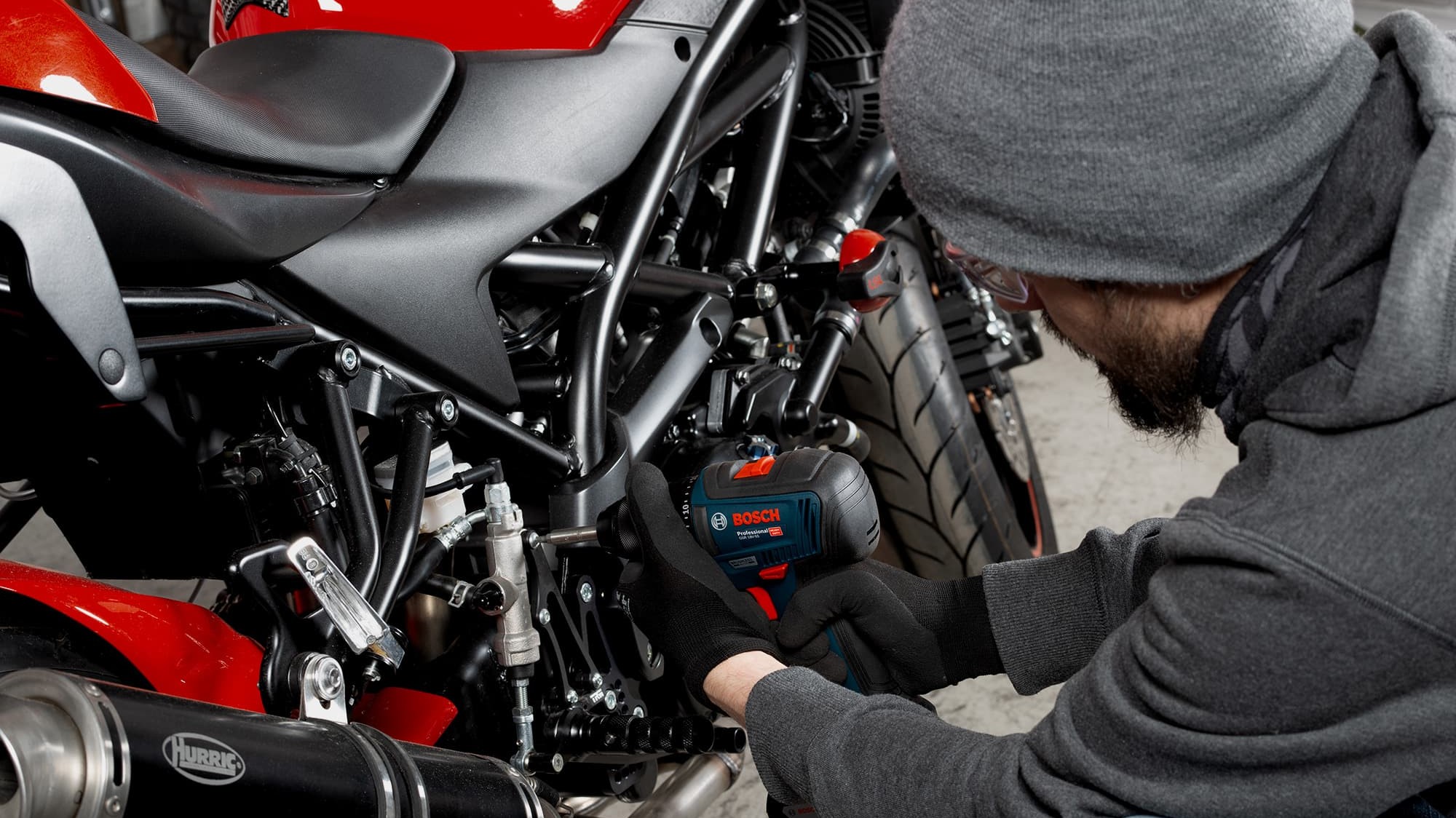 Power tools for your home and hobby
With Bosch power tools you have all the possibilities to create something in your workshop, in your flat, in your house and garden, and even on the road. Drilling, grinding, sawing, milling - whatever you want to do and process, you can do it with Bosch. Louis supports you with many high-quality products from Bosch.
Would you like a little more?
With what and how you equip your workshop is, of course, entirely up to you. But there is still so much to describe, so we will tell you about special component groups that are more fun to work with in a well-equipped workshop.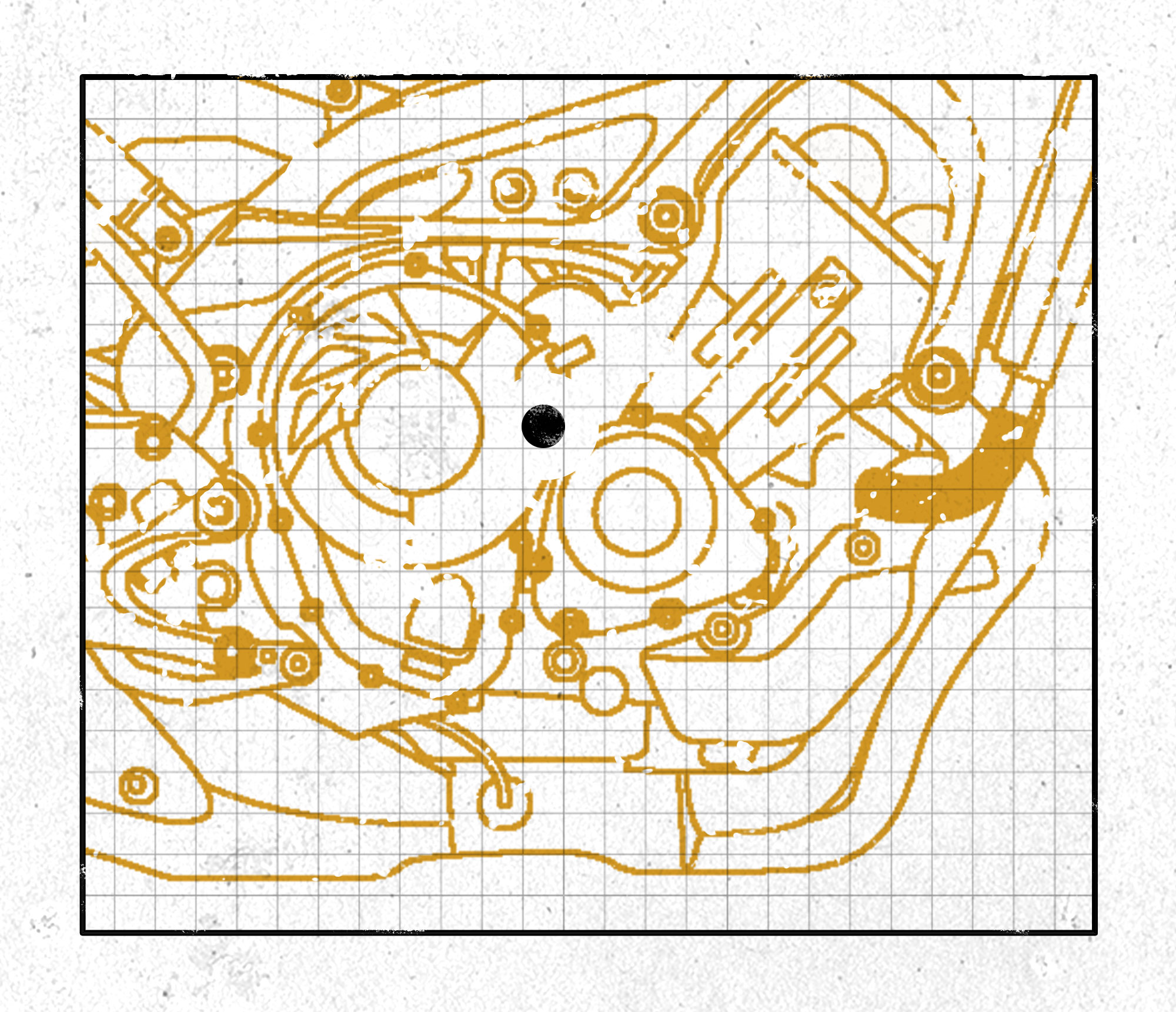 Work on the chassis and footrests is actually done quickly. The difficulty is rarely the "how", but rather the "what". Which shock absorber or detent should it be?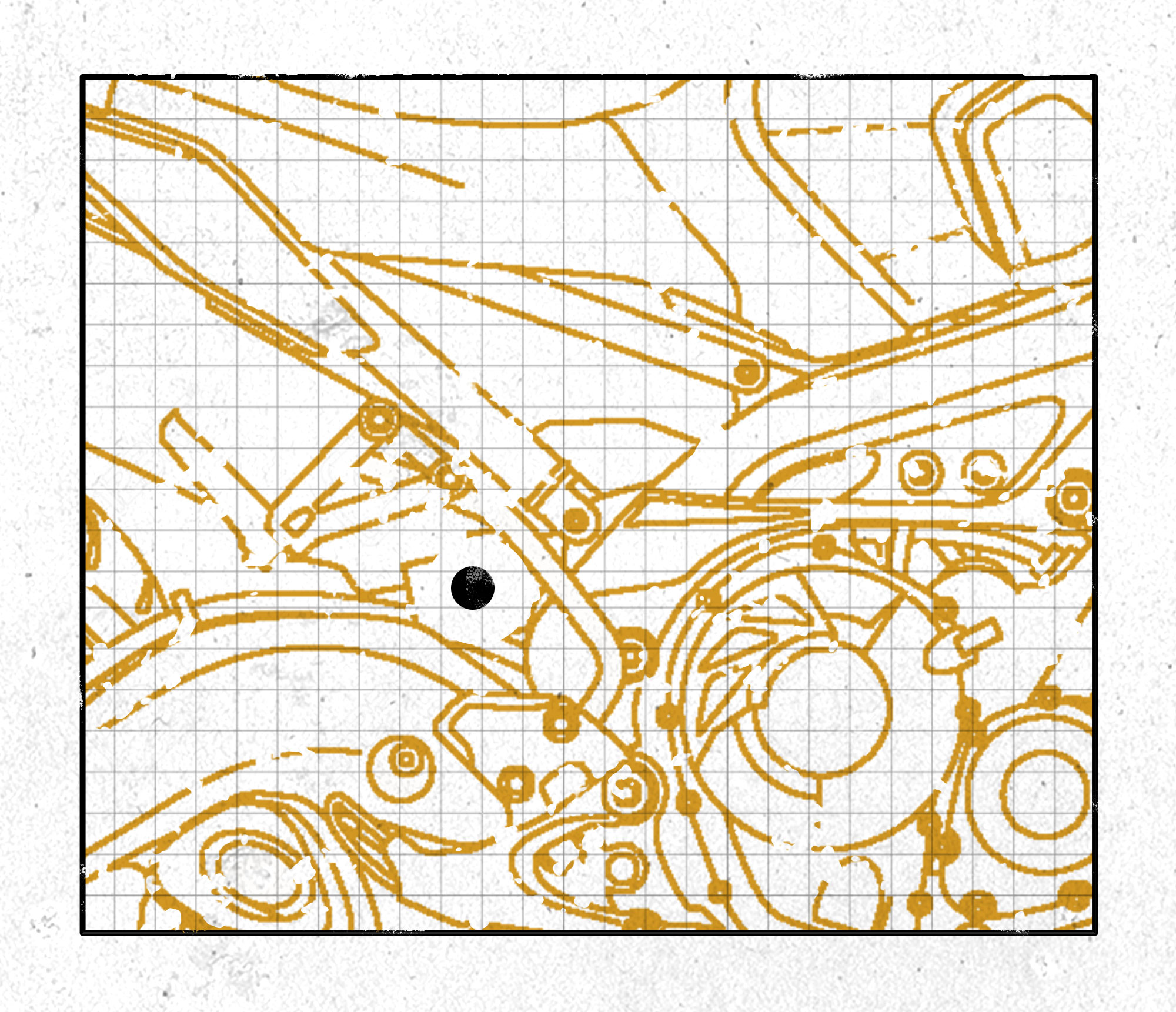 Is one of your motorbike's cylinders causing problems and lacking compression? Your workshop is the right place to get the engine going again. The parts for it are here.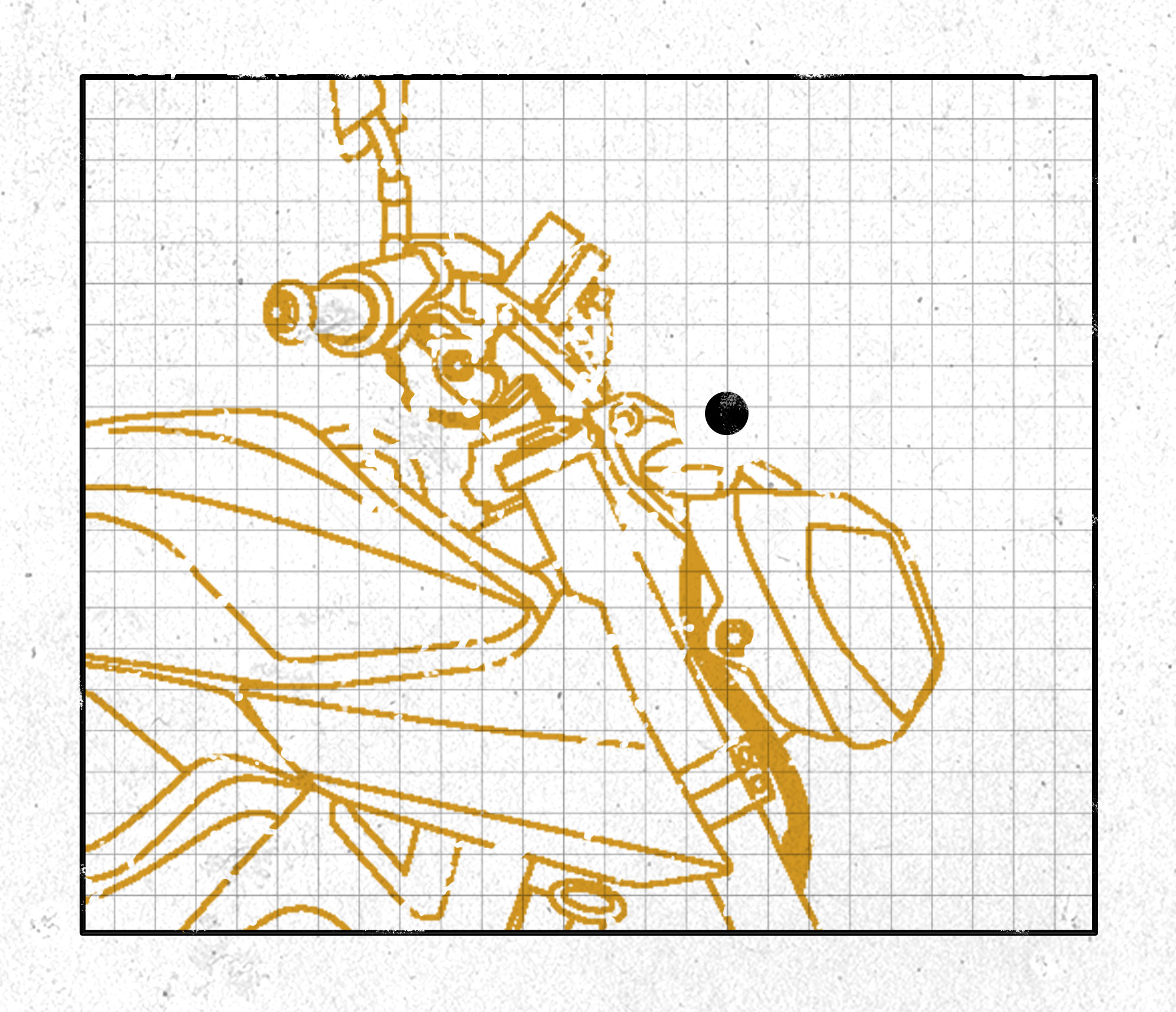 Power failure, rotten harness, flickering light? Where else but in your workshop can you track down leakage currents and get the electrics back in order? What you need for this, we have here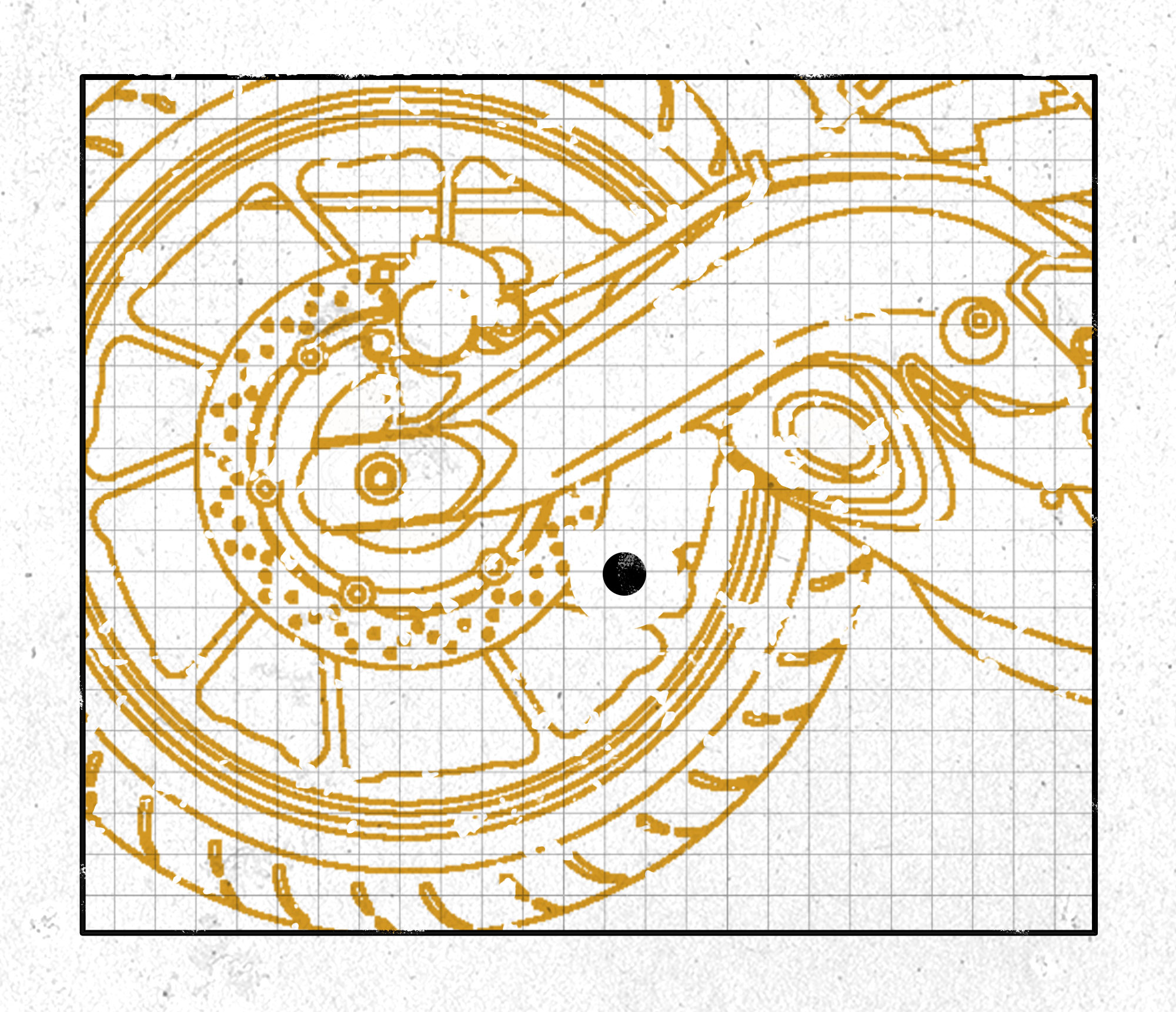 Your motorbike chain, sprocket and chain wheel require special care and maintenance. This prolongs the life of the parts and is therefore easy on your wallet. You will find everything you need in your workshop at Louis, including spare parts in OEM quality.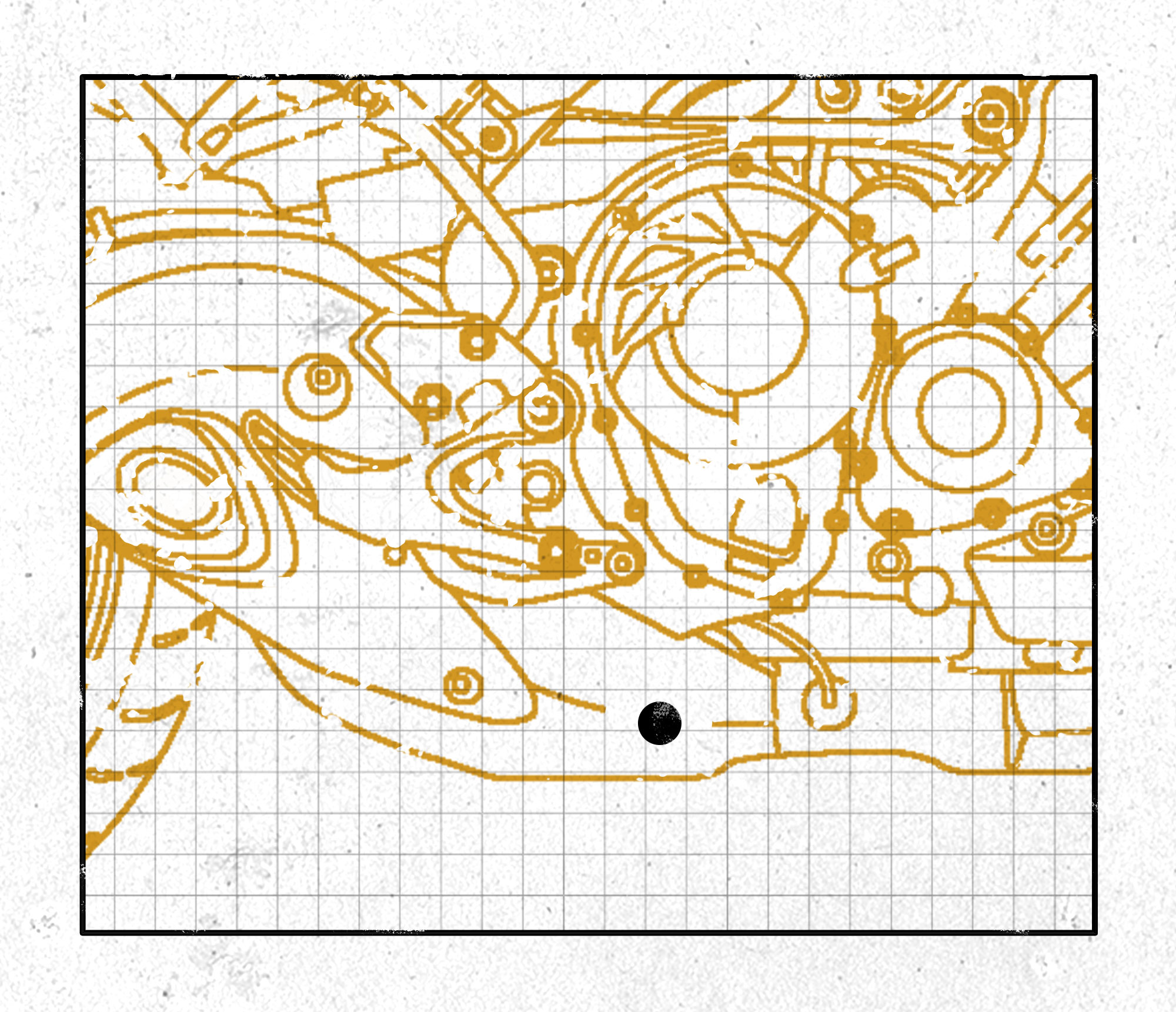 A motorbike is one great device. Fuel flows in at the top and roars out at the bottom. Whether the whole thing also sounds good is a matter of taste. At Louis, there is always something for your ears - silencers and exhaust systems from leading brand manufacturers.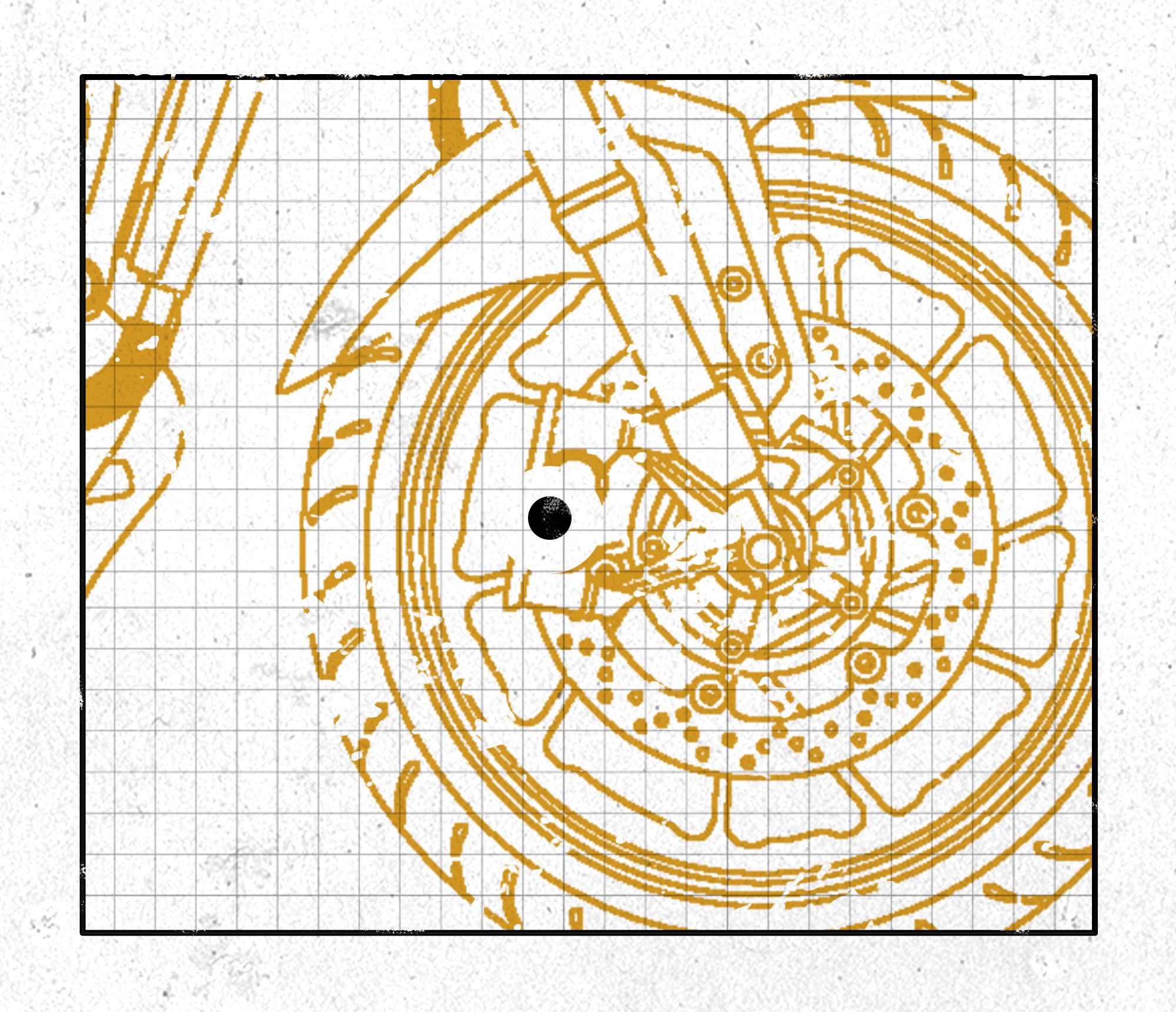 Brakes are used to reduce the speed - of you and your motorbike. If they fail to do so, your bike will have to go to your workshop. For brake maintenance and repair if necessary. With the right parts from Louis, it's not that difficult.
Beginner, expert or professional
This is where we show you what you are.
More on the subject of motorbike workshops