YOUR MOTORBIKE WORKSHOP IN THE GARAGE
It's not much space, but it's all you need: the little corner in the garage. For many, it's already a dream. And what you need to be happy in your mini motorbike workshop, Louis has for you.
Tinkering with your motorbike under one roof
You are one of the lucky ones: you have a garage. And there's a corner available! Not any more, because this is now your tinkering zone. Here you can do what is good and/or necessary for your bike. No total conversions, maybe, but many other things. And you have the advantage of a roof over your head. If necessary, the car has to stay outside.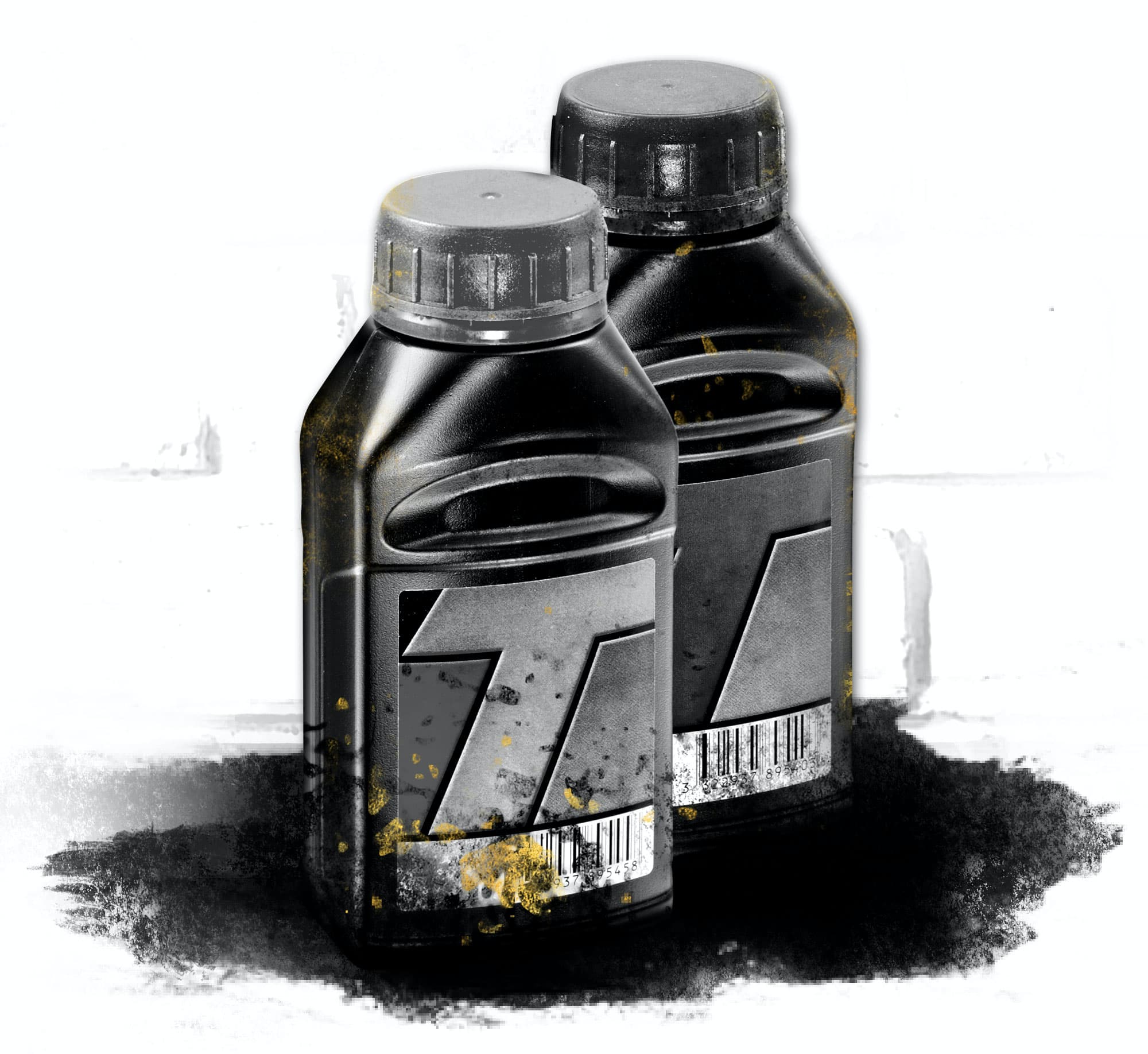 Your desire to work on the bike almost can't be stopped!
The motorbike usually can. And the garage is the right place to make sure it stays that way. In your corner, brake maintenance and care are to be carefully carried out. Changing brake discs, changing brake pads anyway, but also changing the brake fluid is an important job that can easily be done well. In the garage. How it works exactly: see the tinkerer tips. Which brake fluid is right for your vehicle: see "My Bike".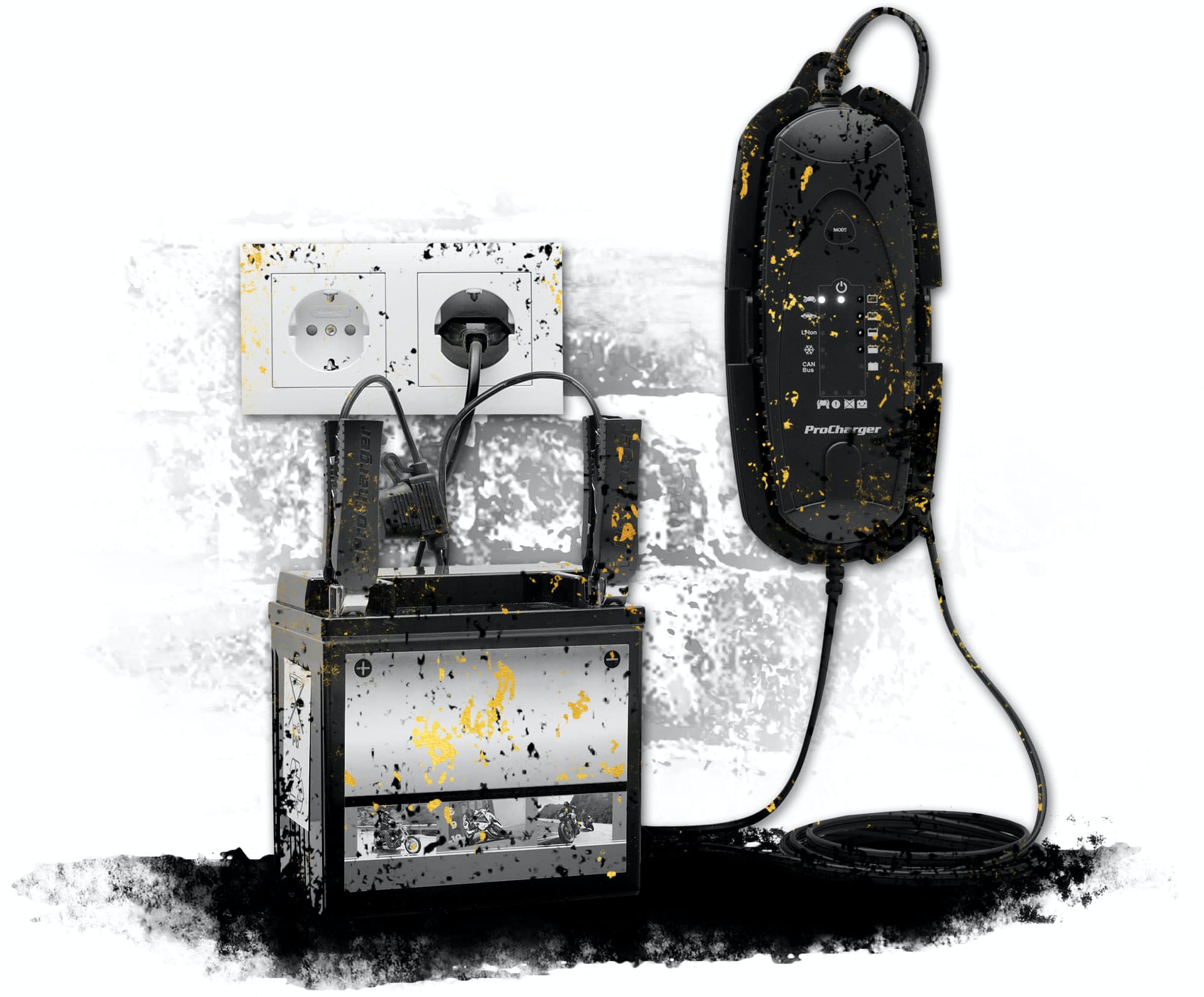 Charge your battery!
If your vehicle hardly makes a "sound" anymore, then that is an invitation to charge the battery. The corner of the garage is a suitable place for this - provided there is a 220 V power connection. Here, the starter battery can be charged in peace and also connected to the trickle current for winter storage. The charger finds its permanent place on the wall and the necessary accessories live in a drawer or box within easy reach. And just like that, you're ready to go.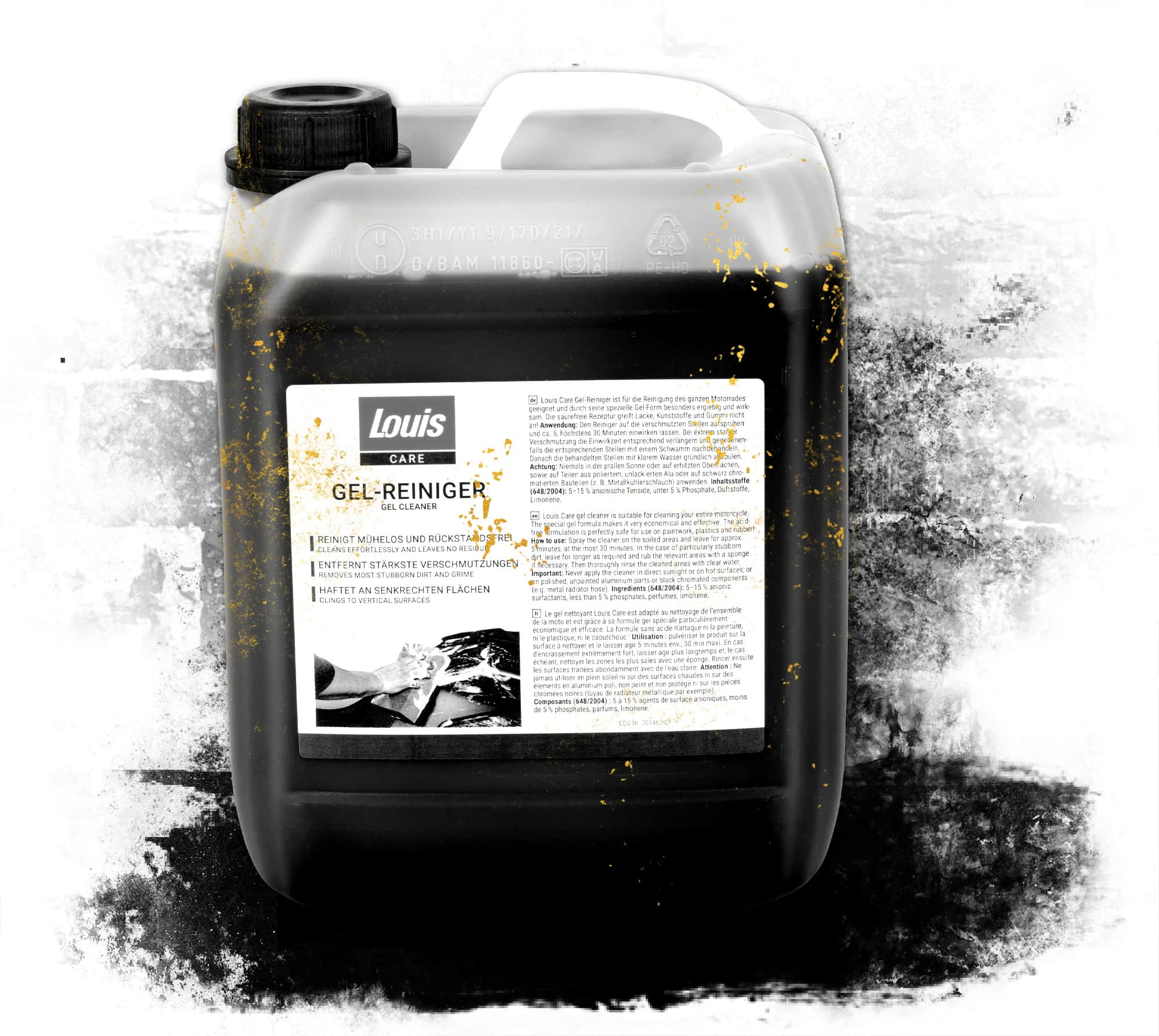 Your motorbike has a job for you: it's in search of a cleaner and care worker!
There is always something to do with the vehicle. Whether oiling the cable, maintaining the chain, removing stains, freshening up the plastic - do what you want. And Louis has the right tools, products and sprays for the job. All things that are indispensable when cleaning and caring. And even a few more.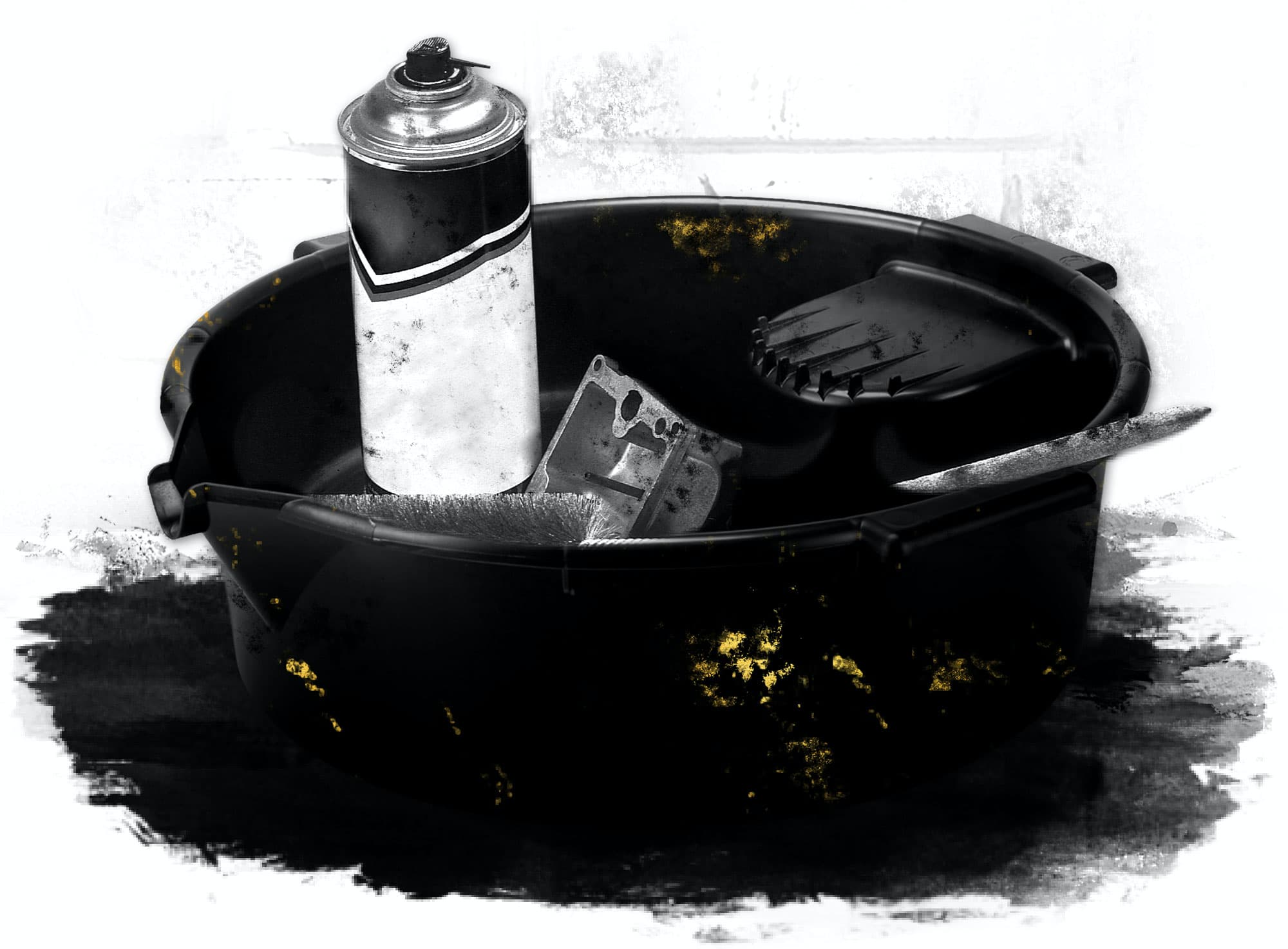 Make sure nothing goes wrong!
An oil stain on the beautiful concrete floor in the garage is annoying. It looks stupid and the very next time you check the carburettor you'll be kneeling in it. It doesn't have to be like this! Louis has special oil collecting pans, funnels, jugs, hoses, canisters or measuring jugs. Everything that ensures that nothing overflows in the first place. Good for the floor, your trousers and for you.
What type of mechanic are you?
At the latest when you reach the limits of your on-board tools or your tool kit, the answer is clear: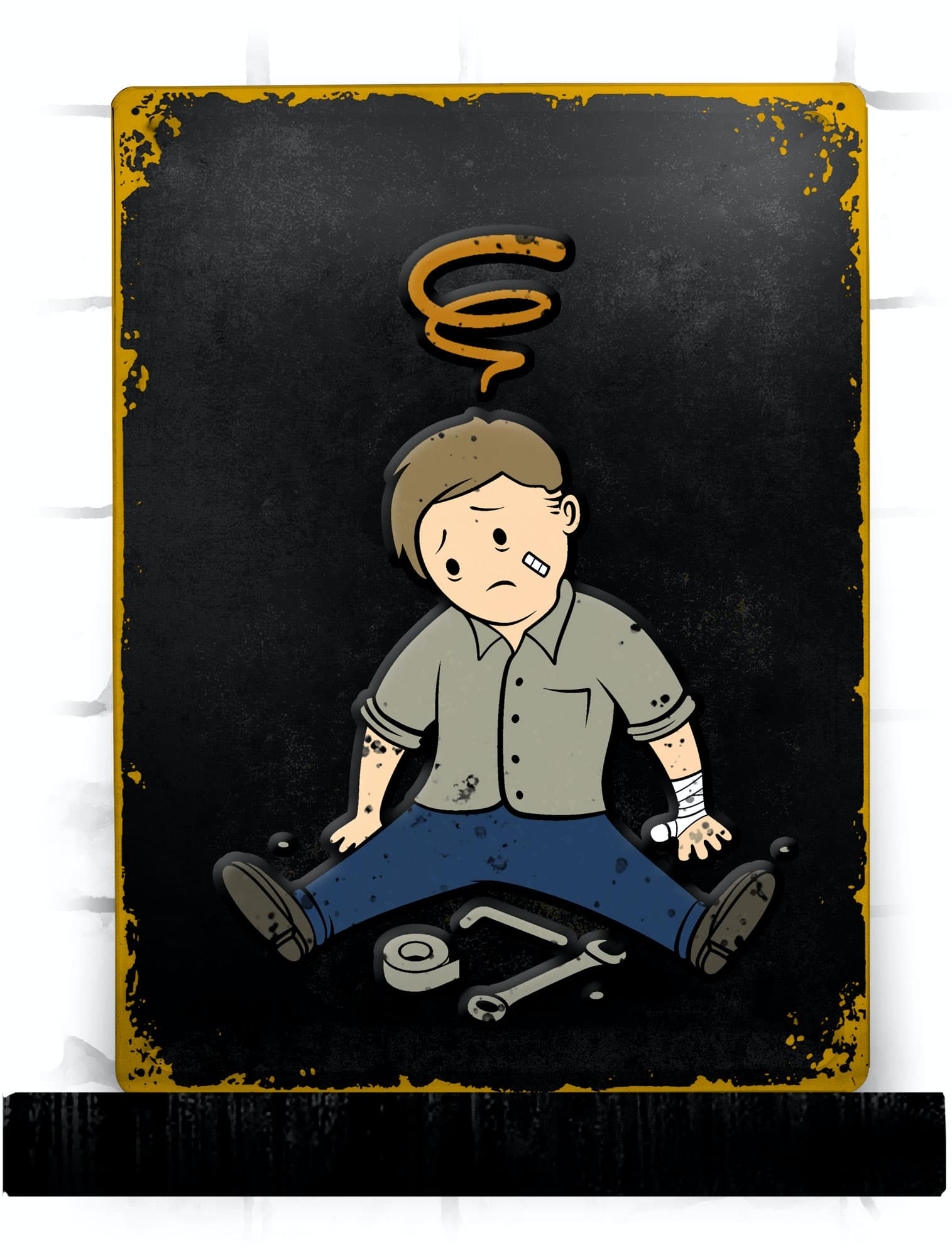 The beginner type
Two left hands for an "ouch". If the motorbike problem at hand is unsolvable for you, then it is better to take it straight to the nearest workshop. Apart from fitting mirrors and placing stickers, there's not much you can do. Then you'd better leave it alone. Or get the large Louis gearhead manual or a repair manual specifically for your vehicle.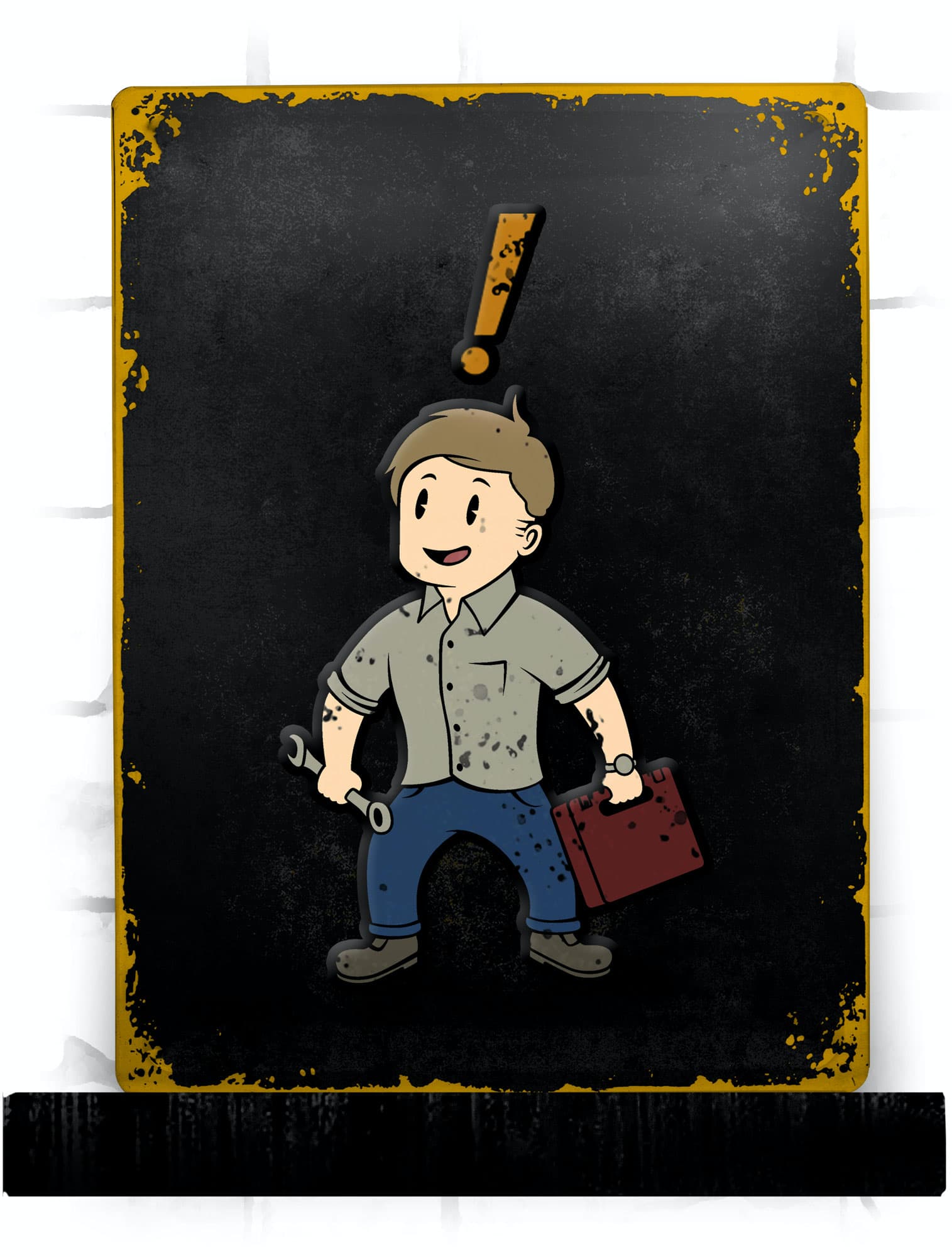 The expert type
Yes, that looks very good already. The idea of the motorbike workshop book was a complete success. You read it carefully and looked over the shoulder of professionals. So you already know a lot about motorbike technology. You've also already put together a whole lot of neat, quality tools. From Louis, of course. And you like to face challenges. Keep it up!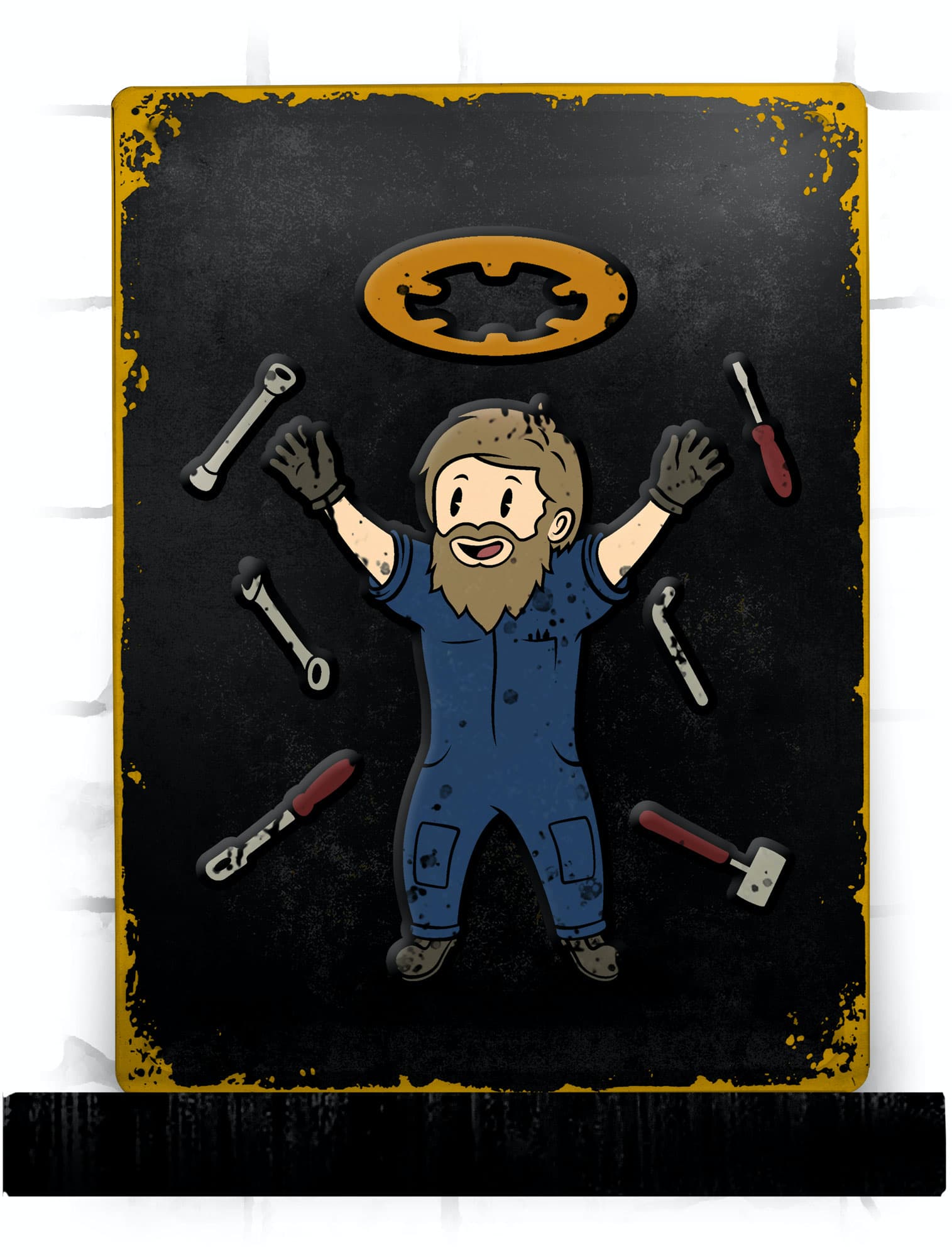 The professional type
Applause and "hurrah"! You will never forget the first major inspection you carried out yourself. Timing belt, crankshaft bearing, timing chain - all very familiar. The gearbox needs to be serviced and replaced? Maybe you even want to build your own custom bike? Good idea! No one can fool you any more and you are one of the professionals who like to be asked for advice. How about a big workshop of your own? At Louis you can even get the hydraulic motorbike hoist for it.
More on the subject of motorbike workshops